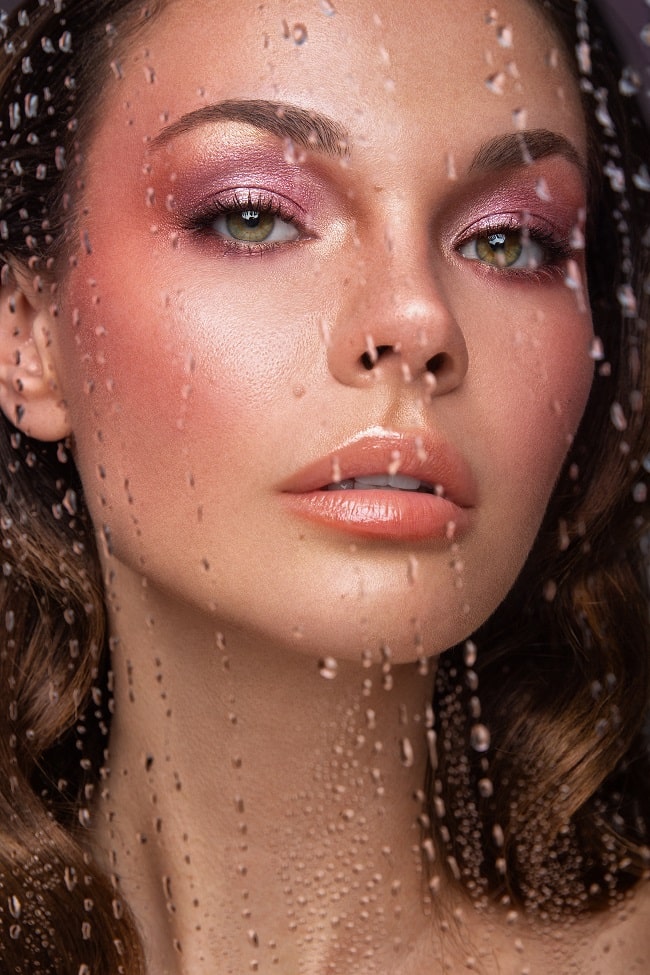 In order to stand out from the crowd in today's advertising flood, more and more marketing strategists are relying on so-called influencer marketing. They are people who have a particularly large and loyal community on Instagram, YouTube, TikTok or any other social platform.
As Influencer Agency Düsseldorf we establish the contact between such social media stars and companies, who then enter into a cooperation together. Influencers from Düsseldorf, Cologne, Dortmund and the whole of Germany then recommend products or services of their cooperation partners and are compensated accordingly. In this way, companies can address their target groups more specifically and benefit from the existing relationship of trust between influencers and their community.

You too can benefit from our professionalism and experience as an influencer marketing agency!