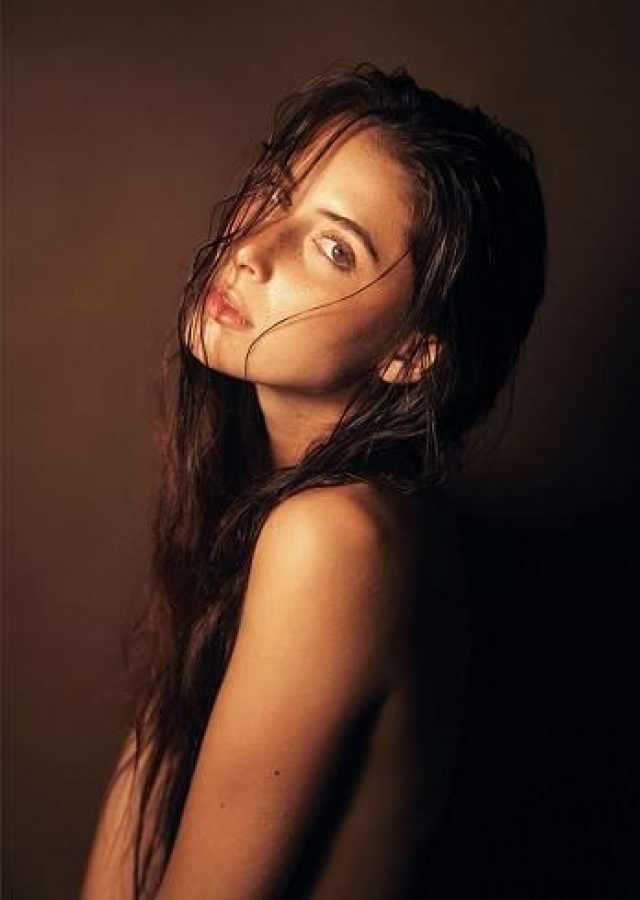 No matter if fair hostesses, promotion hostesses or models – our Model Agency Duisburg provides a variety of young talents, newcomers and experienced professionals. Thereby, our models and hostesses do not only captivate with good looks, but with communication skills, charisma, open-mindedness and charm.

No order is impossible for us: qualified fair hostesses with foreign language skills from English to Chinese and exceptional models with acting experience belong to the repertoire of our Model Agency Duisburg.

And not only in Duisburg and surroundings, we are as a reliable partner by your side: We ensure uncomplicated and individually aligned mediation in further German cities like Dortmund, Munster or Cologne as well.
We offer you…
Talented promotion hostesses and fair hostesses for the Angeln
Attractive models for the Wondervoll heiraten Duisburg
Professional multi lingual hostesses for the architectureworld in Duisburg
Qualified hostesses and promoters for the FORUM BEFA
Individual models and hostesses for the HistoriCar
Multifaceted fair hostesses for the Internationale Katzenausstellung Duisburg
…and for further fairs and events in Duisburg.