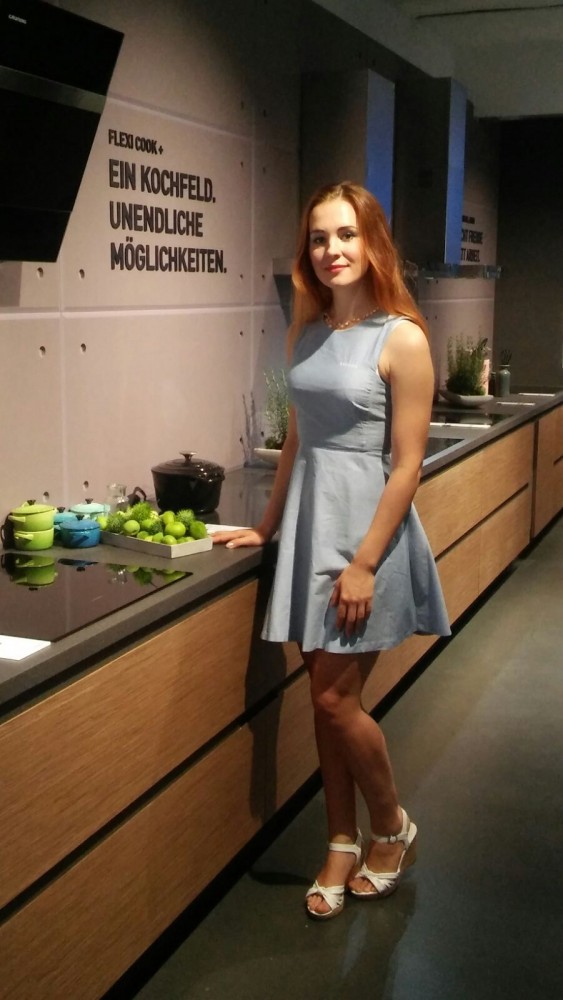 First of all: We are no escort agency and neither, mediate jobs of this kind.

As a fair hostess, no job is alike and the diversity is huge. The profession of a fair hostess established at all fairs and events and is meanwhile a must for every exhibitor.

The areas of activity of a hostess reach by now from catering, promotion, modeling, information output and walking acts up to professional trainings or sales advice.
Promotion:
Strictly speaking, a promoter is a form of fair hostess. Thereby, we classify the promoters in two categories.
1. The overt advertising e. g. in the city centre with a small booth for product / service information of potential customers and eventual promotional actions like lotteries or mobile with flyers.
2. The promoters with schooled know-how, who do not only perform product presentation but also participate actively in the sales and are optimally instructed for the particular subject.