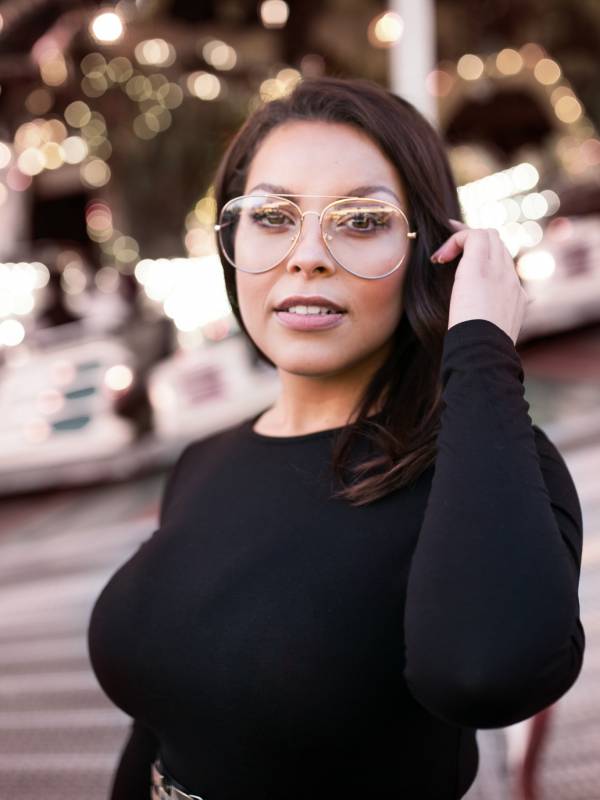 As a plus size agency in Düsseldorf, we are not only active in Ruhrpott cities such as Dortmund, Duisburg and Essen, but also provide support in Cologne, Münster and all of Germany. In our model agency, we get numerous and very different inquiries every day.
In addition to classic models and best agers, plus size models are particularly often sought.

Would you also like to become a plus size model? Are you self-confident, charismatic, have a well-groomed appearance and wear a size 40/42 and up? Then we look forward to your Curvy Model application!