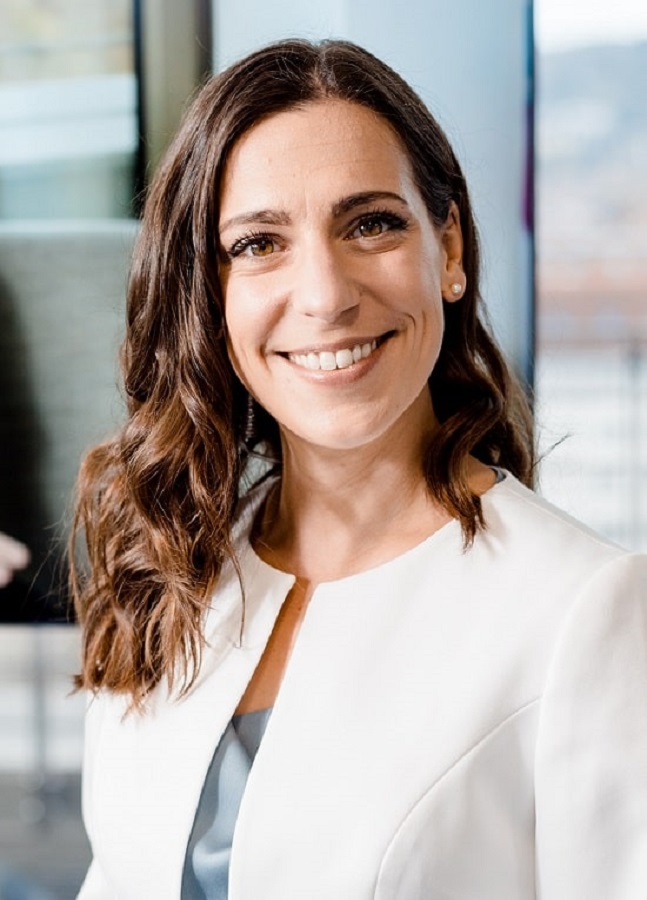 Do you want to make it as a presenter yourself? Are you self-confident, a true language artist and do you like to convince every audience of your skills? Perhaps you already have experience as a presenter?
Or are you looking for a new challenge?
As a moderator agency in Düsseldorf, we are always on the lookout for new language talents from a wide range of disciplines. Have we aroused your interest? Great! Then apply to us now and we might soon find you an exciting moderator job!
So: Apply now and become a moderator!