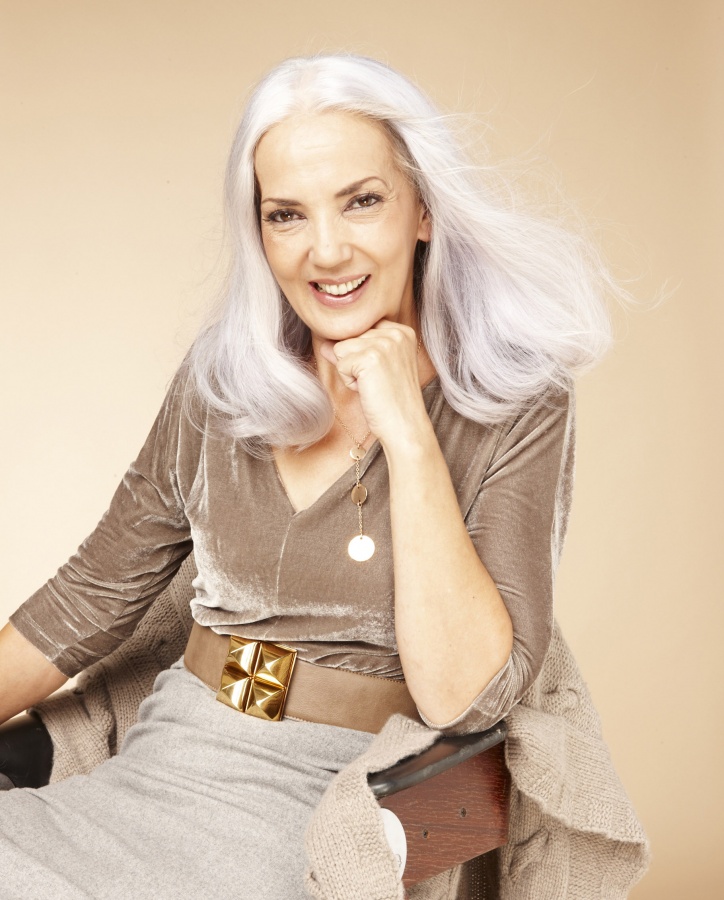 You are older than 35 years, in search of exciting, new experiences and love to travel to different places? Then you might be pleased by the job as a best ager model!

Apart from a well-groomed appearance, you should provide charisma, self-confidence and motivation. If you fulfill these qualifications, we are the right address for you!

We support every model reliably, always keep you informed about current vacancies and are available to answer your questions at any time. No matter if you are an old hand in business or want to get started completely without experience, with our Model Agency Dusseldorf, you can take your chance.