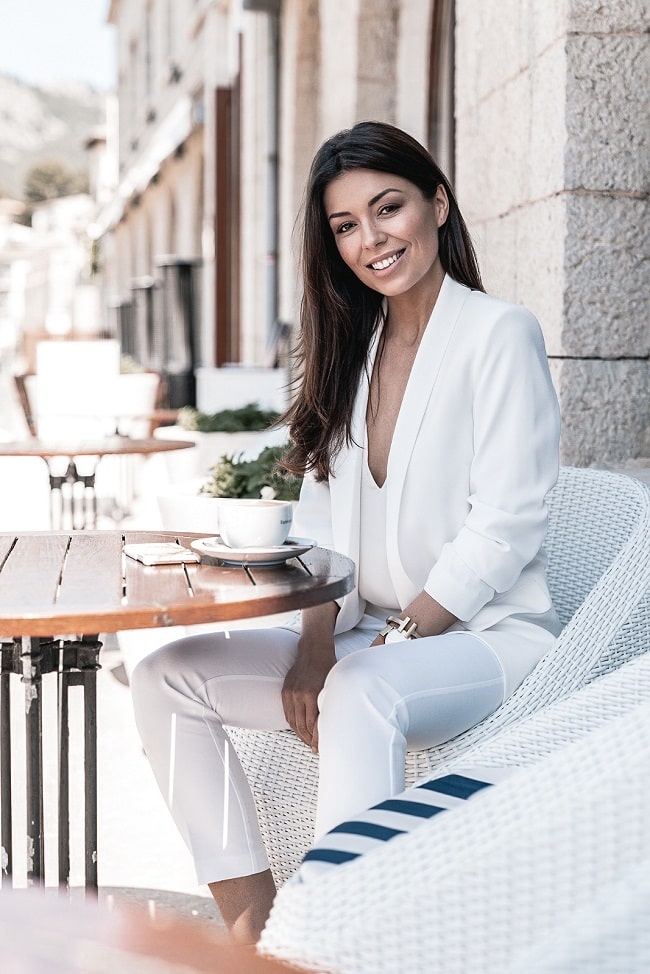 Which brings us to the question: How do I even find the right influencer? This is where we, the Influencer Agency Düsseldorf, come into play! In order to avoid untrustworthiness and negative puplicity, we will be happy to put together a selection of different testimonials - following a joint discussion - that can optimally represent your product or service portfolio. As an influencer marketing agency in Düsseldorf, we know what is important in influencer placement.
By the way, if you think you need a priceless social media guru with several million followers, we can reassure you! So-called micro influencers are becoming increasingly popular. This is the name given to testimonials that have a relatively small community. These newcomers are often highly motivated and put a lot of work into high-quality content. They are also often more closely connected with their followers. By answering messages personally and responding to individual questions and requests, they often interact more with their followers than the big influencers.
In influencer marketing, it is not only important that products are seen, but that the posts actually encourage social media users to buy. Micro influencers can influence purchasing decisions with their proximity to the consumer and should therefore not be underestimated!