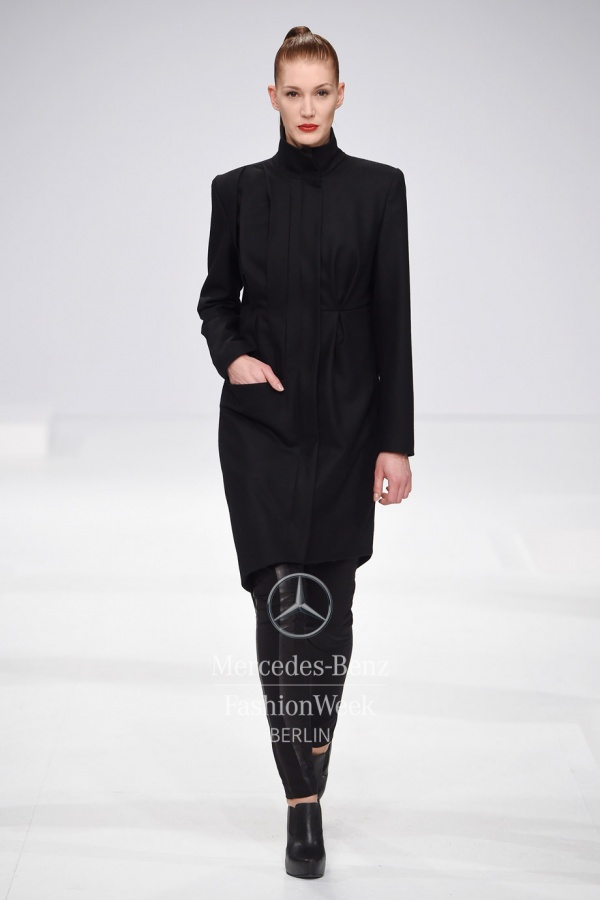 The job of our Fashion Show Agency Dusseldorf & Cologne…
…is based on professionalism and experience. As a designer or company, we offer you support and assume the entire preparations.

Especially in Dusseldorf, one of the most exclusive fashion cities of Germany, there are a lot of potential customers, who shall be thrilled by your fashion show. Also bloggers, media, celebrities, purchasers and fashionistas are commonly seen guests of fashion shows. Due to their extensive reach and high influence in the sector, they constitute an important audience for your brand.

With your next fashion show in Dusseldorf, you thus have the chance to win clients and build up a reputation: all the more important, that your concept thrills! As we are Germany-wide as a fashion show agency active, we are also in further cities like e. g. Duisburg or Essen at your disposal.