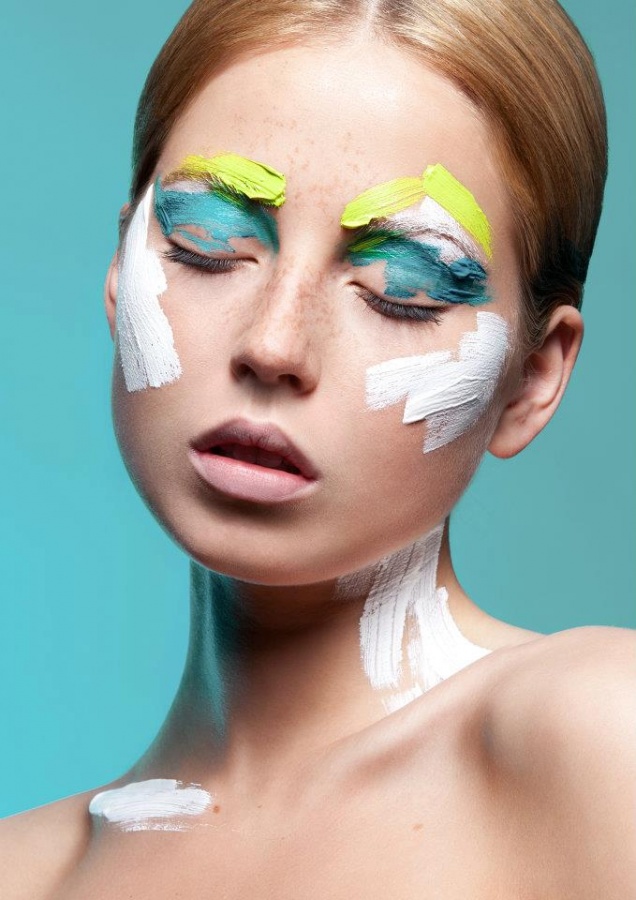 To create the WOW-effect is quite simple with the eloquent fair hostesses of our Dortmund agency. Due to versatile foreign language skills of our hostesses, we are also prepared for international clients: English, Russian, Chinese and Turkish are only a few of the numerous languages in our staff's repertoire.

We are not only in Dortmund, but Germany-wide in cities like Cologne, Munster, Essen and Duisburg at your disposal, so that we can regionally mediate models and fair hostesses for every customer and therefore save time and money.
…and for further fairs and events in Dortmund.