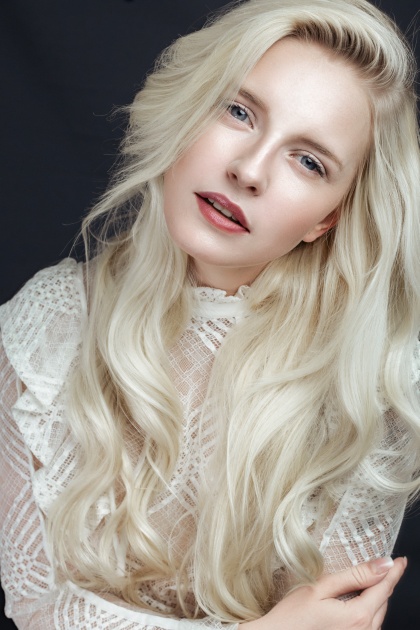 Influencers are the stars of today - young, modern, multifaceted and enterprising, they rule social networks such as Instagram, YouTube or Facebook. They are engaged in fashion, beauty, fitness, travel or topics such as gaming and technology. Followed closely by their loyal community, influencers test, evaluate and recommend various brands, products and services as part of their social media postings. And this is where it becomes interesting for companies.

More efficient advertising with Influencer Marketing!

As Influencer Agency Muenster , we establish contact between companies like yours and promising influencers - within the framework of a cooperation they advertise their products and services and are rewarded accordingly. In this way you profit from the intensive and long-lasting relationship of trust between influencers and their followers.

Start your own influencer marketing campaign now, reach new target groups and advertise more efficiently than ever!