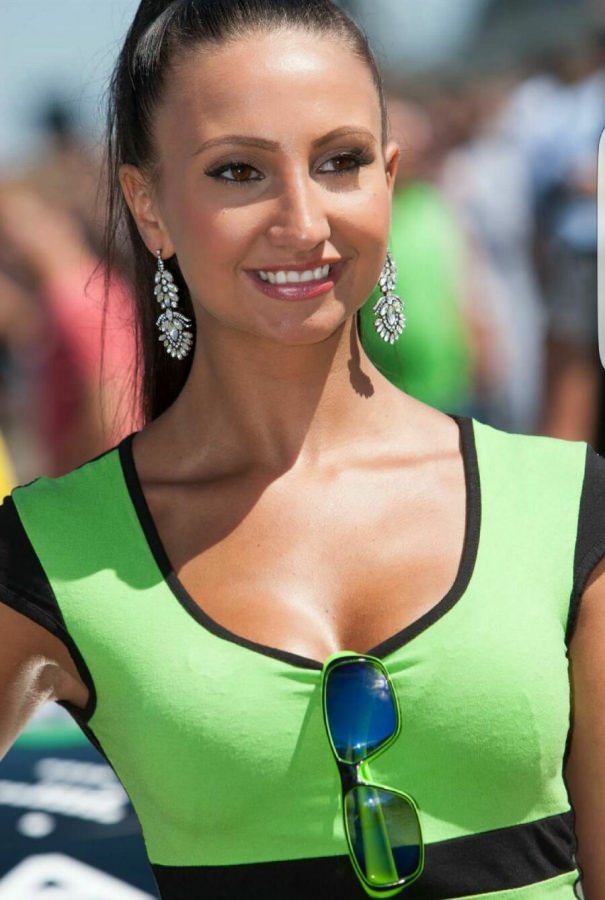 Become a grid girl in Düsseldorf
Are you searching for a varied side, part time or student job? Do you have a neat appearance and a charming as well as polite manner? Then you are just right at our grid girl agency Dusseldorf!
Apply now online via our application form and take part! We are looking forward to welcoming you!

Germany-wide on the go
Thanks to the high range, our gird girl agency our service is not only available in Düsseldorf but also in other German cities like Cologne, Essen or Duisburg.