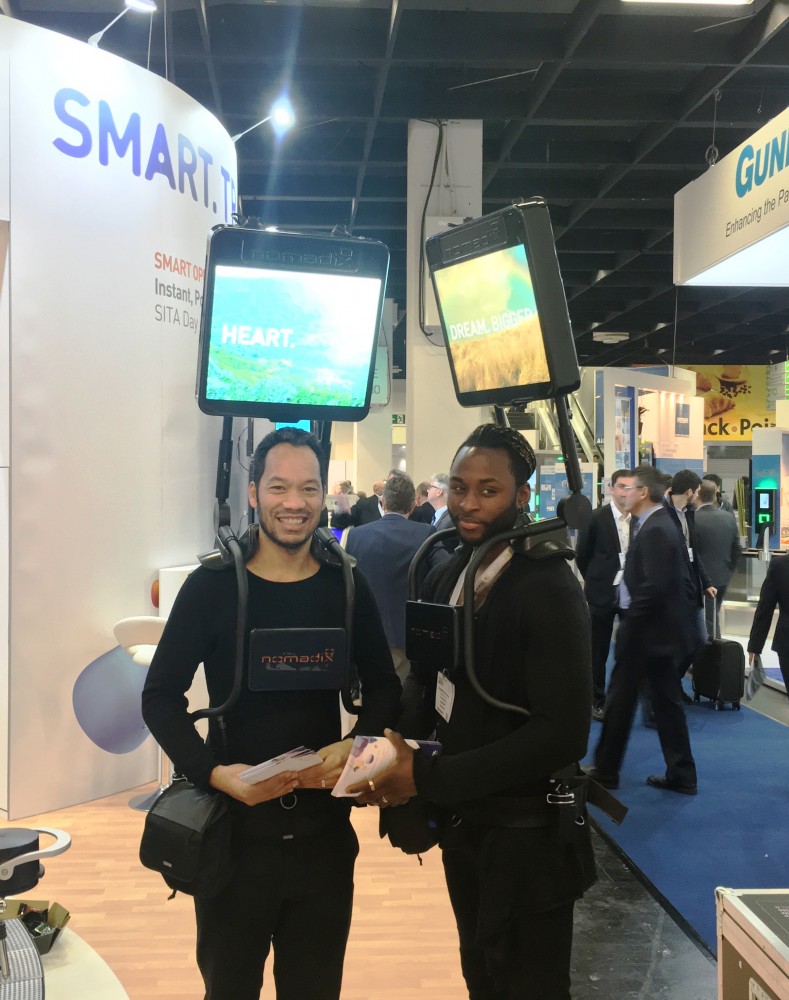 You are in search of a part-time job as a promoter? You enjoy walking up to people, possess an open-minded, self-confident character and have fun at teamwork? Then you are perfectly right at us!

We are frequently in search of motivated, new employees in the area of promotion.

Also if you are not from Cologne or Dusseldorf, we gladly include you in our database, since we mediate promotion orders in whole Germany, inter alia in Munster, Essen, Duisburg and Dortmund.