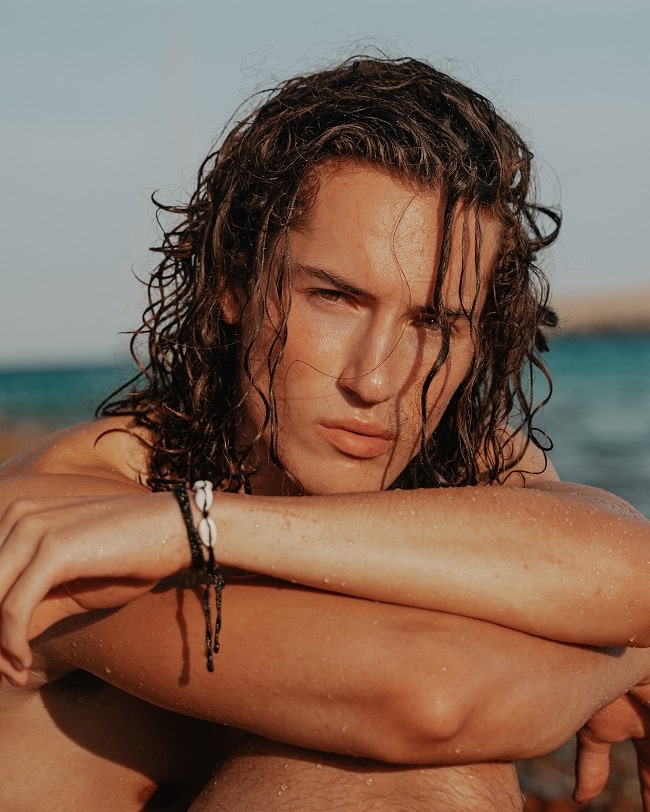 Models for catwalk or fashion events, photo models, promotion or trade fair hostesses are requested from us day after day.
In order to serve this diversity, the model cardo of our model agency Düsseldorf contains the most diverse testimonials: Plus Size Models, Best Ager, Classics as well as Fitness and Tattoo Models are to thank for the fact that we can serve all customer wishes. You too can be part of our database: Apply now and become a promotion, catwalk or photo model!
How to get exciting model jobs in Düsseldorf
Becoming a model takes more than just good looks! So here are a few tips on how to get exciting modelling jobs in Düsseldorf:
Having fun at work is the be-all and end-all - sounds banal, but it's an important success factor. In addition to an attractive and well-groomed appearance, the ability to work in a team and flexibility are also a must. In cooperation with The models, we operate throughout Germany, e.g. in Münster, Cologne, Essen, Duisburg or Dortmund. Your model application is also welcome if you don't come directly from Düsseldorf!
By clicking on the button you will be redirected to the website of our parent agency The models and can apply online for free to start your first model job soon!